ALLERTia

Falling detection app
The Problem
There are many examples of people that lost their lives, not due to the severity of an accident, but due to the fact they were alone and there was no early help on-site. Those people can be elderly living alone, extreme sports hobbyists, like hikers and skiers, and drivers.
The Solution
That is why we came up with the ALLERTia system. A system that aims to prevent and detect accidents and notify the proper caregiver, when it's needed. We solve these problems using the smart devices a person uses in his everyday life, like smartphones,smartwatches and bluetooth headset.
First of all, a software has been developed for smartphones and smartwatches, which analyzes the movement of the user and recognize possible falls, using machine learning algorithms (mainly SVM). Once the fall is detected, the system checks for vital signs through sensors, to make sure that the person is in need of assistance. Then the device asks the user of his condition and if he does not give an answer, a call is made and an SMS message with his location is send to the caregiver.
Secondly, for the case of a driver, we developed a prototype device (Smart Bluetooth Headset) that analyzes the head movement of the user, and in cooperation with the sensors of the other smart devices, monitors the condition of the driver. The aim of this use case is to keep the driver alert and notify a caregiver in case of an emergency.
For cases where the user is at a location with no mobile signal coverage. This is where Galileo comes in. Galileo is a more mature project with bigger geographical coverage than the LoRa network. It also does not need specific end-devices like LoRa does. The positioning precision, the real-time geolocation and timing information Galileo provides, are very important for our system as it can be the difference between life and death. In a similar vein, Galileo's accuracy and real-timeness, will also lead to considerable gains in human, time and financial resources. In addition, we give our users the ability to monitor their health using the data collected by the sensors.
About Us
Behind the production.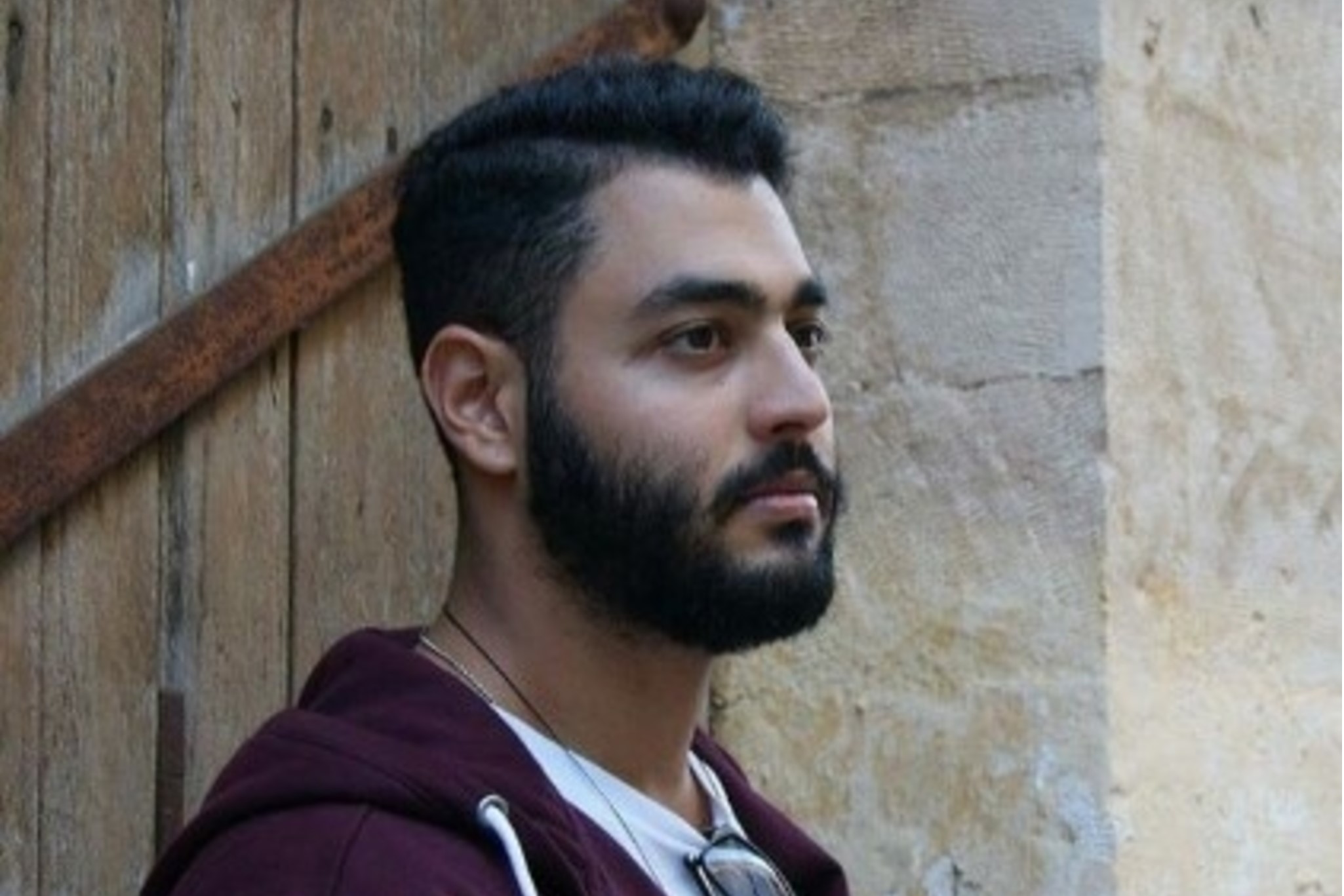 Adonis Demetriou
Hardware Engineer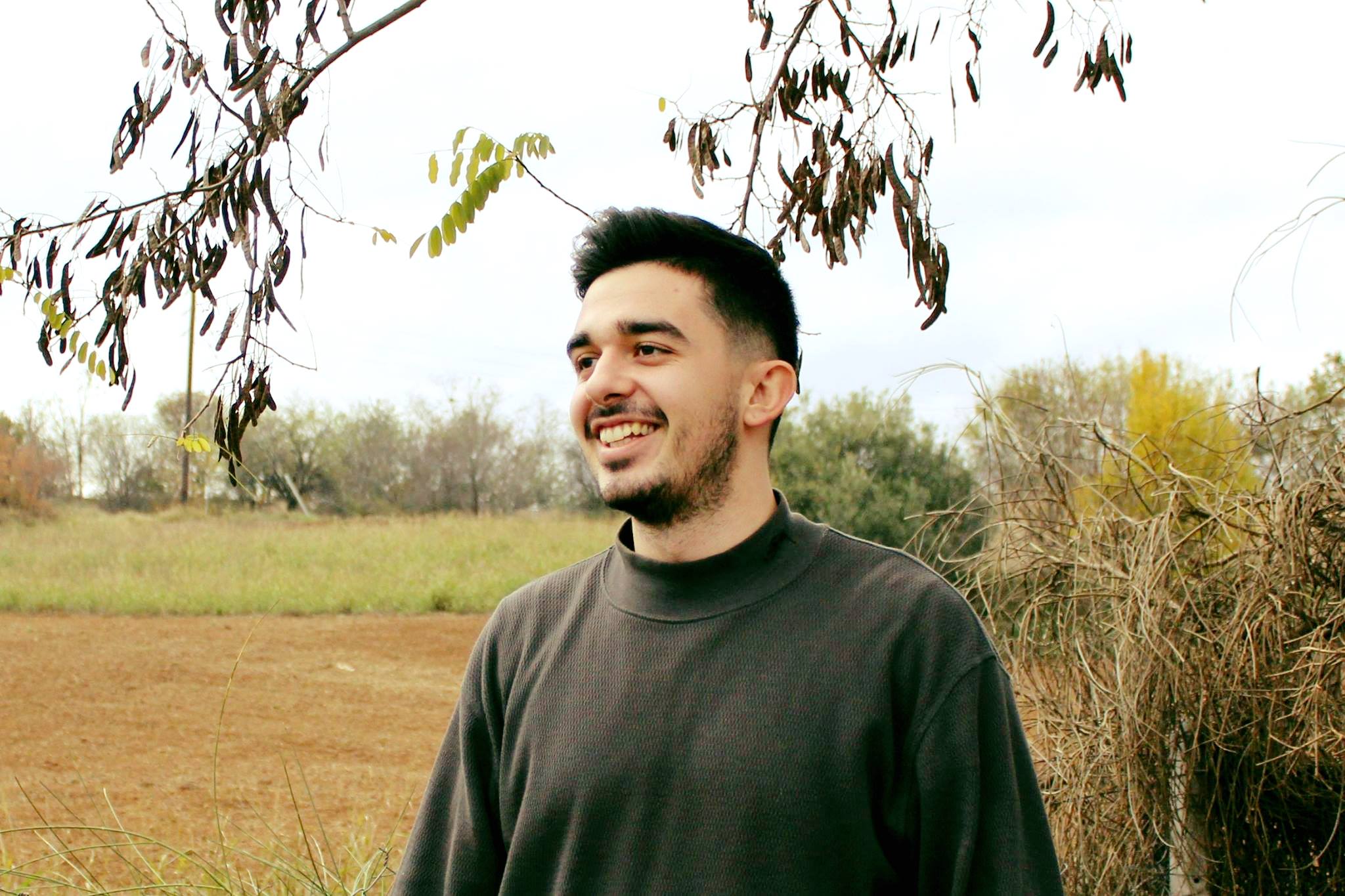 Thomas Papadimos
Team Leader/Machine Learning Engineer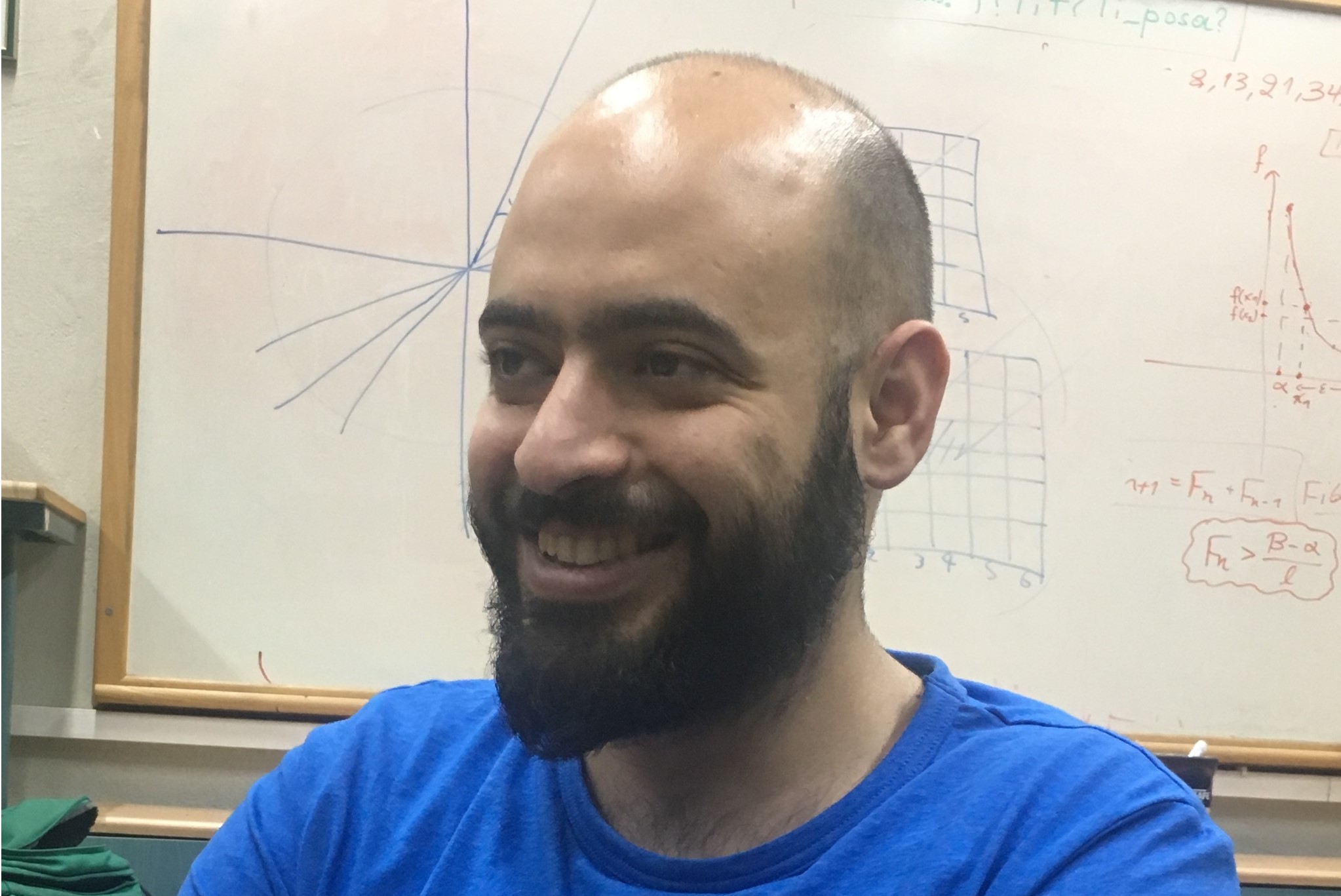 Pantelis Photiou
IOT Engineer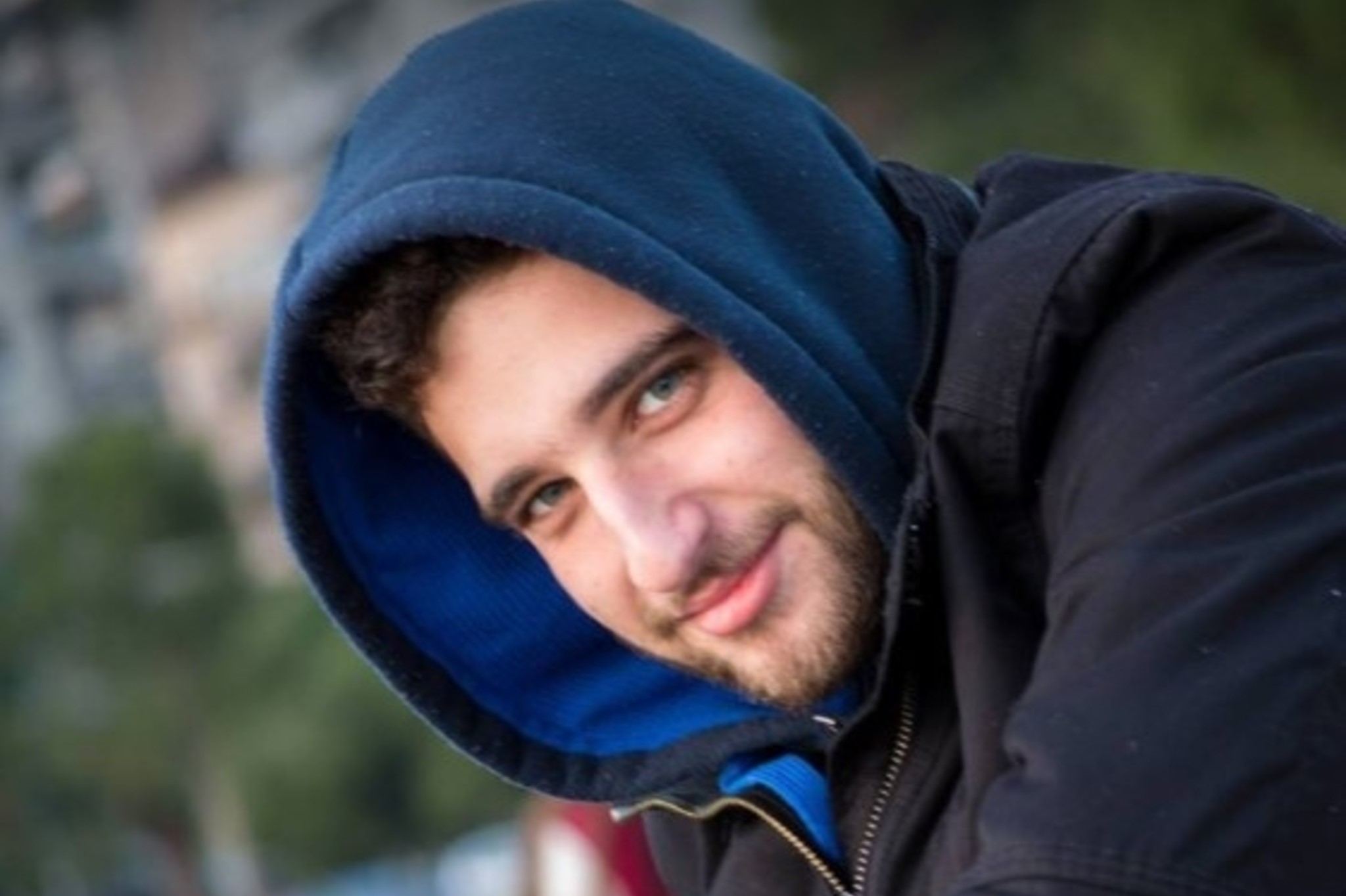 Xenofon Karamanos
Software Engineer
Contact Us
Email us :
thomas5papad@gmail.com